About the Circle Preschool Program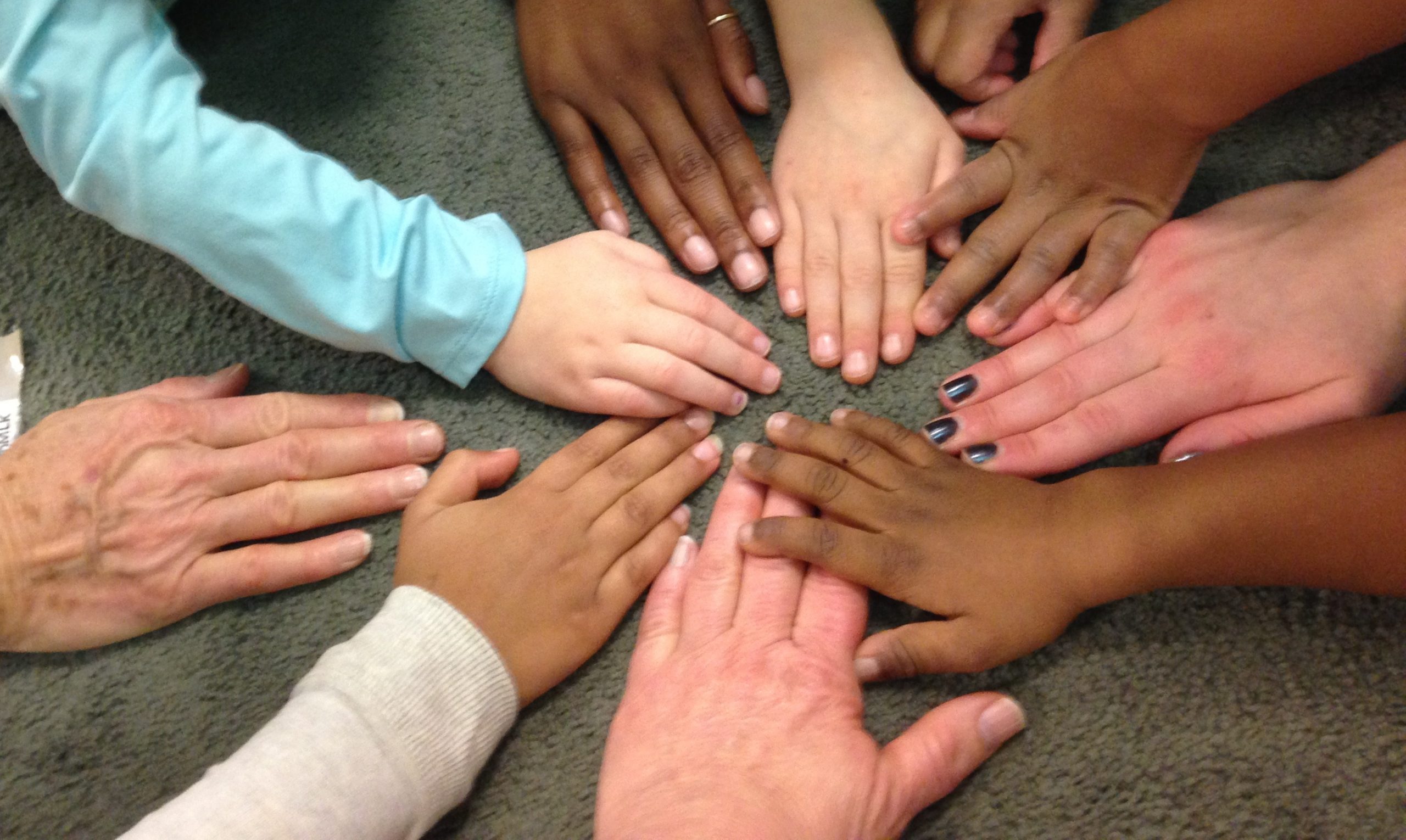 SCAN's Circle Preschool Program (CPP) is the first and only preschool of its kind in our region. CPP provides a unique healing environment through high-quality early childhood education and intensive trauma-focused treatment to young trauma victims and their families. CPP's holistic approach meets the unique needs of each family. Because the far-reaching consequences of trauma are devastating, early intervention is critical to bring about hope and healing. In 20-21, SCAN expanded CPP by increasing CPP's on-site capacity and its trauma-informed professional development services to early childhood educators in the region. Our classrooms are embedded within the new YWCA Sprout School, allowing for inclusion activities, collaboration and expertise sharing. 
SCAN's goal is to transform the early childhood experience for children who have experienced trauma and their caregivers through expanded therapeutic classrooms and consultation/training services within schools and early childhood settings throughout Greater Richmond. Our hope is to create a paradigm shift in our community towards resilience and trauma-informed care.
The primary aim of CPP is to reach children at a young age and reduce the long-term effects of trauma so that these children can be successful in school and, ultimately, in life. CPP serves preschool-age children, along with their caregivers and siblings, who have experienced trauma and demonstrate significant social and emotional difficulties in the classroom setting as a result. More often than not, this trauma is related to abuse, neglect, or exposure to domestic violence. Children at CPP exhibit a range of symptoms such as aggression, inability to calm, extreme impulsivity, oppositional behaviors, dissociation, negative self-talk, and more. The CPP approach recognizes the social ecology within which childhood development occurs and operates with the understanding that trauma treatment must engage many levels (self, family, school, neighborhood, service systems) simultaneously to prevent re-traumatization and enable healing and recovery to continue as the child develops. 
CPP incorporates a flexible, inclusive, multigenerational model by working extensively with caregivers and others in the family. CPP prioritizes affordability to ensure that any child who needs our services can attend without the barrier of cost. 
CPP staff provide wraparound case management services for families as needed to eliminate barriers to success. This may include assistance in finding medical care, help accessing insurance, aid in securing transportation, etc. CPP also offers additional supports for children within the classroom such as occupational therapy services and speech therapy in a group setting. The holistic approach to care both within the classroom and beyond its walls sets CPP children and families up for long-term success.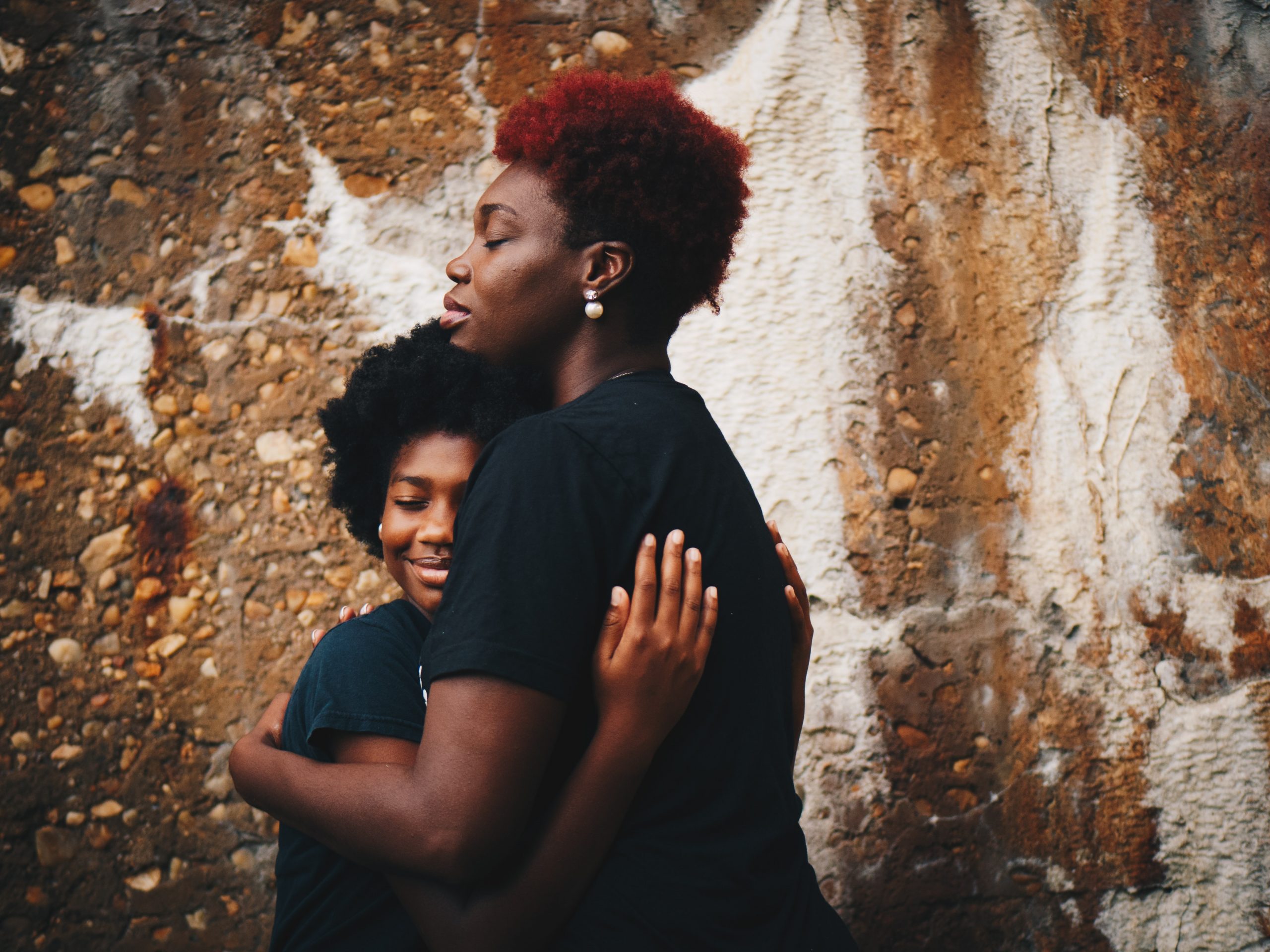 CPP also contributes evidence, knowledge, and innovation in the field of early childhood trauma through targeted trauma-informed professional development. Beyond the CPP classroom, CPP staff reach additional preschoolers annually through consultation and support to other early childhood settings around trauma-informed practices. CPP helped establish two therapeutic classrooms with Henrico County Federal Preschool Programs and provides teachers there with ongoing support and consultation. CPP also works to multiply our impact by training the next generation of teachers and educators in this area through VCU. Additionally, SCAN impacts thousands of children, teachers, and school staff through our professional development and consultation efforts in local public school systems.
SCAN's Circle Preschool Program has gained recognition at the regional, state and national level. Sheryl WuDunn (business executive and Pulitzer Prize-winning journalist) and Nick Kristof (Pulitzer Prize-winning columnist for The New York Times) reached out in 2019 due to their interest in the CPP model. WuDunn visited SCAN's Circle Preschool Program to learn more about our unique model of therapeutic early childhood education serving preschoolers who have experienced trauma. In 2020, WuDunn and Kristof released the book Tightrope and documentary of the same name that features CPP. CPP staff, Kathy Ryan and Denise Powers published their research and learning from CPP in the International Journal of Play Therapy in an article titled "A Multidisciplinary Model for Treating Complex Trauma in Early Childhood."
Recognizing and healing trauma at the individual, organizational, and community level is critical to the success of our school systems and children. There is something we can do and SCAN's CPP is on the front lines working to combat the trauma that leads to decreased educational success and to build resilience and protective factors in children, families, and neighborhoods so that our children can flourish in school and have the best long-term academic outcomes.
By reaching children and caregivers directly and providing services to professionals through training and consultation, we can transform the way that children who have experienced trauma are served. Rather than trauma, hurt, and a path to preschool expulsion, the criminal justice system, and a lifetime of health issues, we can create a system that promotes healing, learning, and a path to Kindergarten.